Fairfax Station's Top-Rated Choice for AC Repair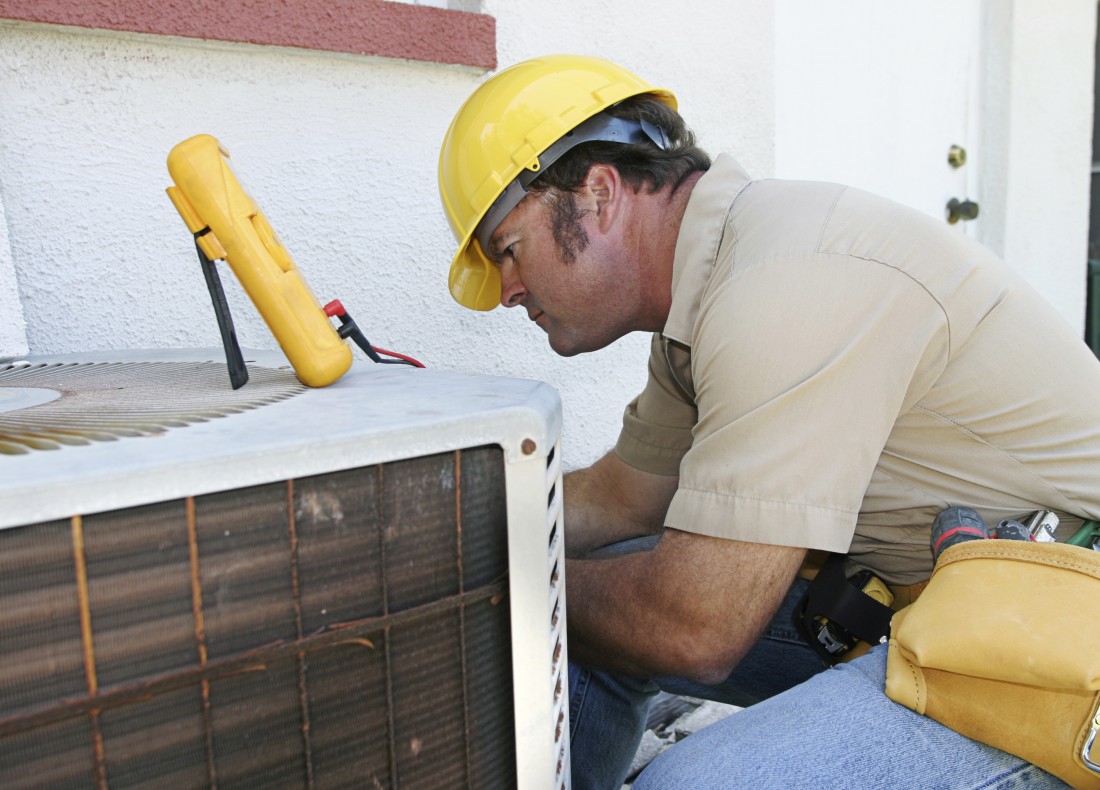 For same-day A/C repairs, quality installations and comprehensive maintenance service in Fairfax Station, call the air conditioning experts at Comfortable Air Services today! We are fully licensed and insured, and can handle any installation, repair and maintenance service related to your air conditioning system. Your comfort is our priority, which is why we provide the highest quality customer service and workmanship available.
Our flat-rate pricing policy provides us the ability to give our customers an upfront total price for the repairs needed in writing. After a thorough system evaluation, you will know exactly what cost to expect, and we will always allow you to accept or decline the recommendations before the work is started. We're known throughout Northern Virginia for our hard work, reliable response times, and quality workmanship.
Always Know What to Expect With Our Flat-Rate Pricing
How It Works:
Our technician will come to your home for a fee of $65.00 and he or she will thoroughly evaluate your system. You will then be provided a written proposal for the repairs, which includes the cost to fix your system problems, as well as a detailed report of what work will be completed. The technician will then allow you to accept or decline the recommendations before starting work.
24/7 Emergency A/C Repair Services in Fairfax Station, VA
There's nothing worse than waking up in the middle of the night covered in sweat and realizing that your air conditioner is broken! That's why our friendly, licensed technicians are on call 24 hours a day, 7 days a week to provide expert repairs on all makes and models of air conditioning systems.
Our vans come fully equipped the tools and parts needed to handle the most common repairs, and we offer fast response times, so you can rest assured knowing you won't have to go long without your ideal comfort!
Preventative Maintenance for Your Air Conditioning System
Many people don't think about getting service for their air conditioning system until something goes wrong, but by then it's too late! At Comfortable Air Services, we offer preventative maintenance visits that include a comprehensive inspection, replacement of filters, a cleaning of your unit, and a complete report on the condition of your air conditioning system. Additionally, we provide preventative maintenance contracts that include seasonal visits to ensure your equipment is always running at peak performance and efficiency!
We're Fairfax Station's First Choice for New, High-Efficiency Air Conditioners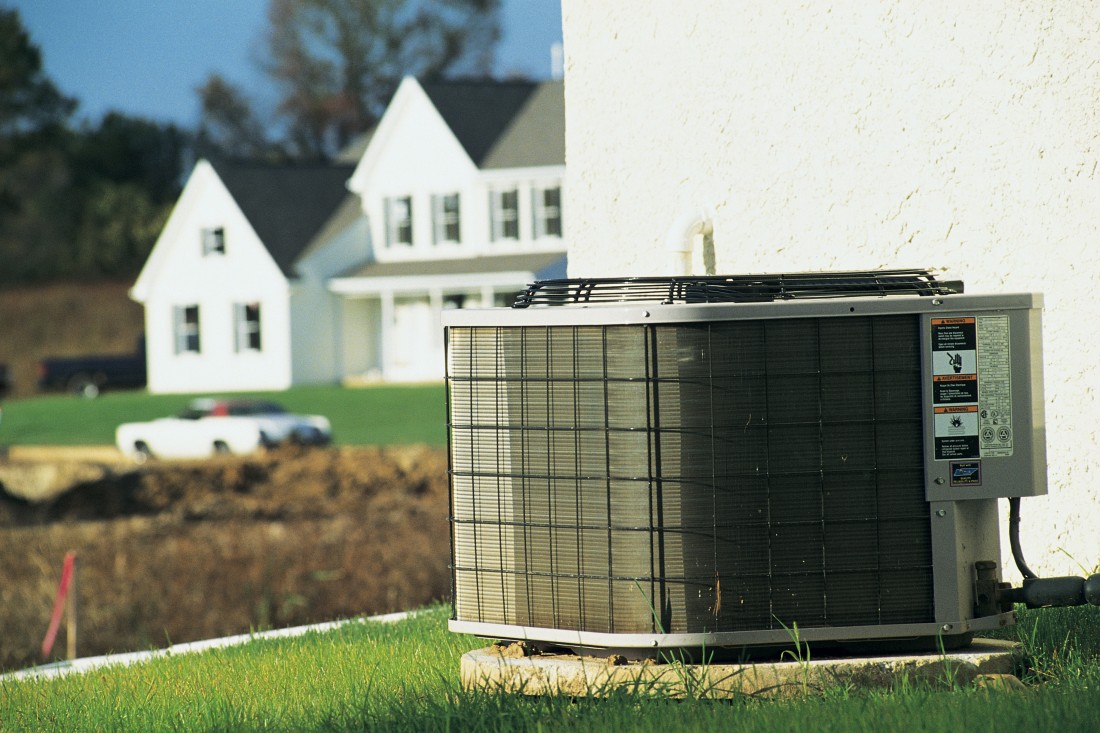 At Comfortable Air Services, we employ highly trained, licensed technicians with years of experience performing quality AC system installations. As factory authorized dealers for Trane, Bryant, and Carrier, we can offer competitive prices and comprehensive warranties to ensure long-lasting comfort without ever having to worry about expensive repairs!
In fact, upgrading to a modern, high-efficiency air conditioning system can actually save you money! Recent technology has allowed for heating and cooling systems to provide the same comfort while consuming significantly less energy, which results in huge savings on your energy costs. Not only that, but a new system will be less prone to breakdowns and can last up to 15 years without requiring any replacement parts.
We offer competitive prices and quality installations for the leading brand name equipment.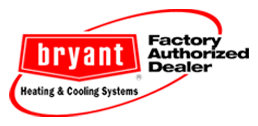 Our customers love our service!
"The a/c unit was having a condensation leak after several months and Hugo came out several times to remedy the problem. The blower unit was too big and was causing the leak. Hugo replaced it for free and stood by his warranty. He did a great job and I highly recommend him." George H.
"Came in and installed unit. Wore covers on their feet. Very professional yet friendly. They did not try to sell any other services or upgrades." Janet L.
---
Call Comfortable Air Services today at (703) 590-7517 for 24/7 emergency repairs or fill out the form on this page to schedule service or request an in-home estimate!